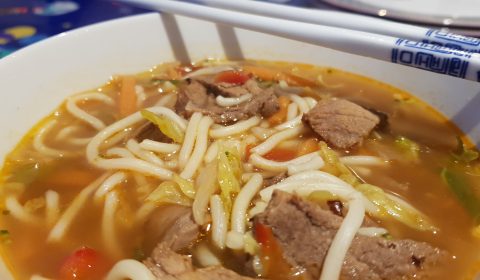 I'm not sure there is anything much better than a spicy noodle…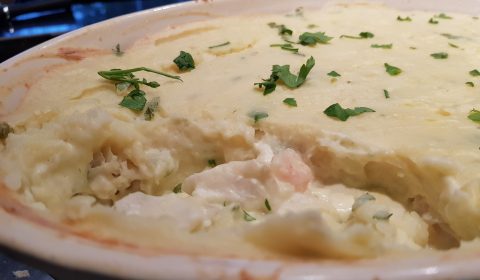 Now when I think of food to warm you up on a…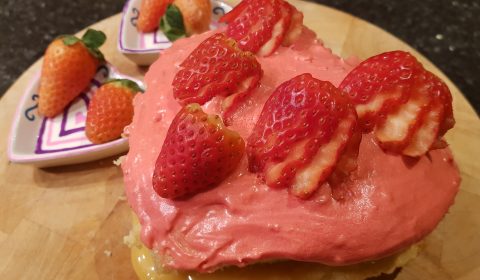 Valentine's Lemon Drizzle Cake Now you want to earn manpoints don't you????…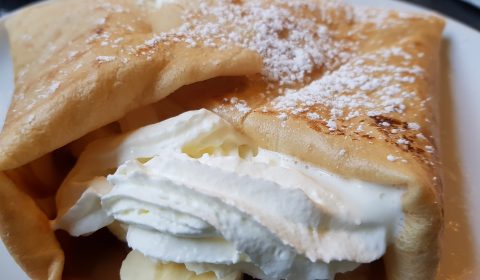 Egg free pancakes are great if you've got someone in the family…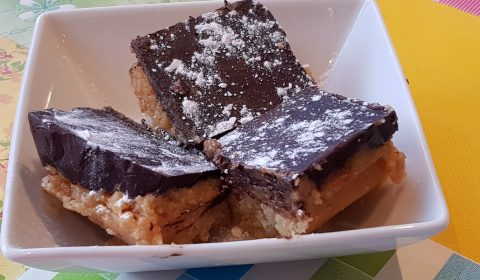 This Millionaires Shortbread is so  easy to make, and a great one…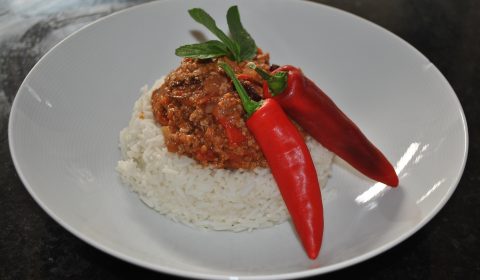 Everyone loves a Chilli Con Carne (or Chili in America) , this…
Hey there! welcome to Kitchenfella designed to help you boss the kitchen!
Whatever level you are, we've got it covered. Tailored to the men out there who want some ideas, or just dont have a clue….
I wanted a blog, that will give quality on all levels. Yes, I will be handing out recipes, it is a food blog after all!! But there is so much more than that in the kitchen. I'll be talking about food, how to make full blown 3 course meals, meals for the family and basics for those students out there (we've all been there….haha)
I'm not a trained chef but I love food and being around the kitchen, and this blog will revolve around those core feelings. I struggled to make anything edible when I was younger (especially my University days!!), but I now feel competent in the kitchen.
It doesn't matter if you make mistakes, but you've got to get out there and try. I'll help you along the way!
If you want to be more manly in the kitchen and want to boss it like a pro, then keep reading and sign yourself up for all my future blogs, recipes, videos and advice.
Please enjoy the site and let me know if you'd like me to try a specific recipe, review a kitchen accessory/gadget or just ways to improve the site.
Get cooking!! Man out
David